Secret Santa - What is the best way to organize a pre-Christmas gifts handout?
The season before Christmas comes with a few HR duties although very jolly ones. Organization of the more and more popular Secret Santa activity being one of them. How to organize this gifts handout between employees in the most effective way?
Set a budget
If there's a lesson to be learned from all the failed Secret Santa happenings it would be this: Don't ever forget to set a maximum amount that can be spent on a gift. It's a great way to steer away from unwanted incidents prone to ruin the office Christmas spirit.
Without a limit, you risk awkward moments of one employee receiving just a symbolic gift while the other gets something of value, for example, a piece of electronic equipment. You're at equal risk of disheartening your employees from participating in an event altogether if they think they need to buy an expensive gift for it not to seem embarrassing amongst the ones from other employees.
Never fail to set a limit for the number of gifts - one for each is plenty - and also an upper price limit. Ideally in an area between 5 to 20 euros. Also, it couldn't hurt to provide your colleagues with tips on what to give one another. Playful socks, mugs, premium coffee, or tea are just some of the gifts that definitely won't offend anyone.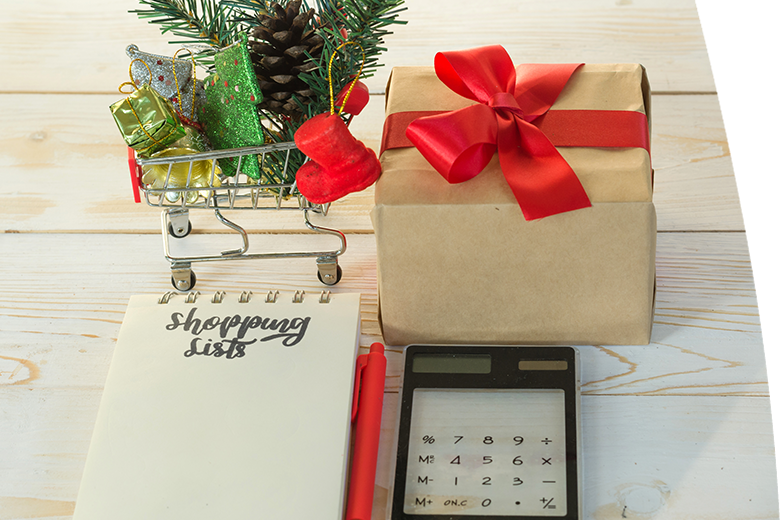 Encourage creativity and individuality
There's a way to really increase enthusiasm for Secret Santa with other conditions as well. For example, you can let your employees give homemade gifts rather than the bought ones. Some like to knit in their spare time while others paint or wreathe baskets. This option will not only save money for your employees, it will also let them present their hobby to a wider audience.
It's also good to set (or draw) a twin for every employee. This way, none of the gifts will be generic but rather fit the personality and hobbies of the recipient.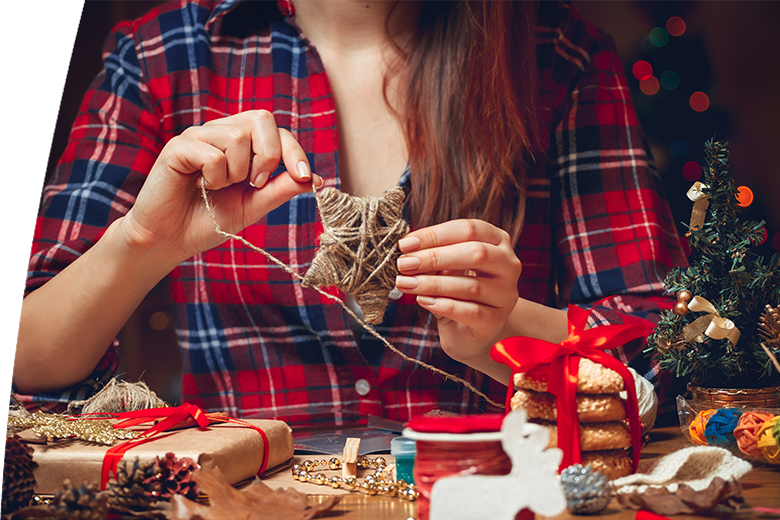 Adjust the date
From your position as an organizer of Secret Santa, you can do another, albeit an unconventional move. You can advance the date of the gifts handout to an after Christmas season and make it into a kind of exchange of unwanted gifts.
Though some of the individuality will be lost, you'll provide your employees with a perfect opportunity to get rid of the gifts that weren't quite to their liking while also stepping into the new year with an interesting event.