Try These 3 Tools to Keep Your Employees from Burning Out
Employees and their burnout. A problem that occurs in any profession in stable times, let alone the ones we face today.
Lower productivity, emotional and physical exhaustion, lack of focus, less recognition from managers, negativity and declining health are all signs of burnout at work. Many employees cite burnout as the main reason for leaving their jobs. However, people are key to your company's performance. How can you prevent burnout?
Job Crafting
Strive for people to have a real emotional connection to their work. Link each employee's role to your organisation's mission and values. This way, the employee can realize why their position is important.
Job crafting involves intentional thinking about how an employee conceives of their job. This exercise will help employees think about small changes they can make to take more responsibility for their role and uncover their unique skills and strengths that make them great at their job. In practice, this looks like sitting down with an employee and having them describe or literally write down how they would envision their ideal job, what they would enjoy and what they would realistically be able and willing to do. This can change the whole nature of the job or just the number of tasks. In this way, the employee creates, as it were, his or her own job.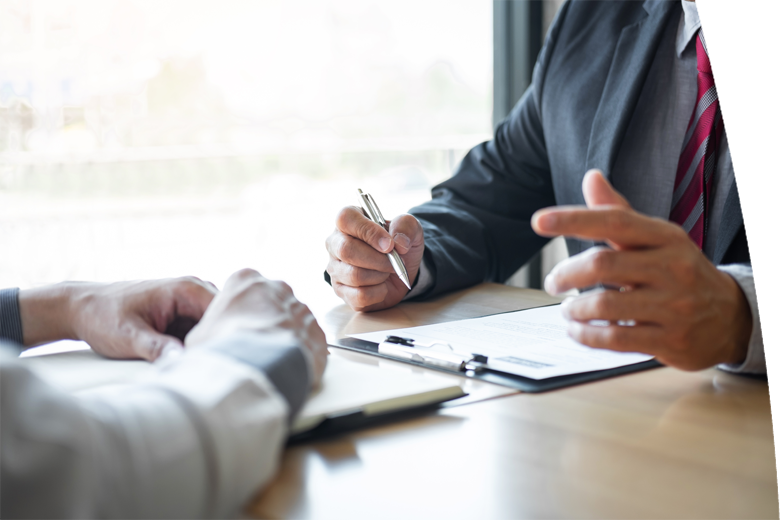 Build Social Ties
People are social beings. Feeling cohesive and being able to rely on each other affects stress, health, well-being and engagement. So foster community among employees.
Invite employees to suggest a shared activity at a set time. You can also create a schedule ahead of time (weekly, monthly, yearly) so that everyone knows in advance when the event is taking place. For some events, you can also involve family members. Children's Days, picnics or sports activities that children can participate in are ideal. Joint team lunches, teambuilding abroad or company celebrations can also be a good idea. There's always an occasion to celebrate.
Give Them Time to Recover
Everyone needs a break to recover. Pushing yourself to the limit at work is not only unproductive, it leads to exactly what we don't want - burnout. Managers should adjust workloads, create realistic expectations, and be aware when someone goes too long at full throttle.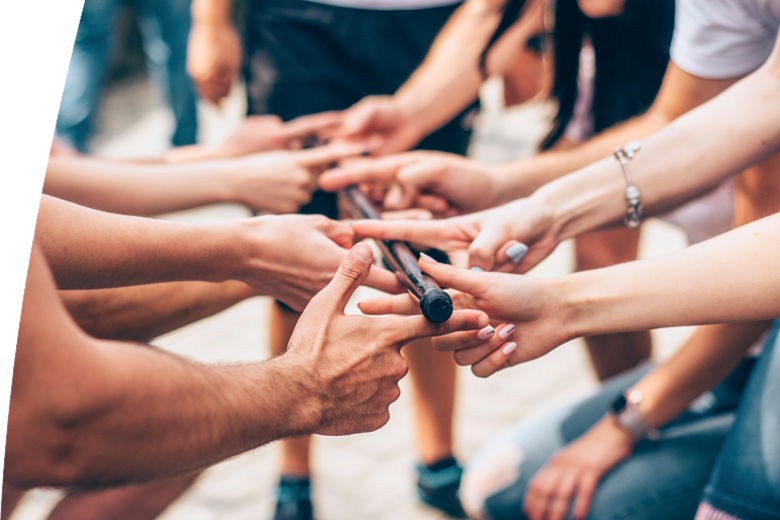 Take the time to talk to each of your direct reports in a face-to-face meeting. Feel free to do this on a weekly basis as well. In this meeting, check in on the employee's overall well-being, name the issues, and most importantly, ask questions. You may find that he or she has been working longer hours than others and it will certainly be helpful to give them an early departure or a day off the next day.
One last little thing, but it can make a big difference. Create an area in the workplace where employees can disconnect, meditate or otherwise relax for a few minutes. Even investing in a few design pieces, new chairs, plants or pretty pictures can help create a less stressful environment.