Why motivate your employees to a more active lifestyle?
There is a lot of research on money still being the main source of motivation, but certainly not the only one. Studies also show that if an employee is not satisfied with their company, a better salary will not increase their willingness to work. Today, employees are looking for other, more human factors to make them feel happy and motivated at work.
One of the motivational concepts, which has developed especially to improve the well-being of employees is sports in the workplace. According to a 2018 study, up to 89% of managers who offer physical and sports activities to their employees believe that this has demonstrably improved their employee satisfaction. An employee who devotes at least 30 minutes a day to physical activity increases their productivity by 12%. For the company, this can mean a significant increase in gross.
How to include sport into your work environment to properly motivate your employees?
You can build your own gym. In this case, however, it would be appropriate to do some research on whether there's an interest in it at all. Building a "sports ground" can be quite expensive. Often only one or two stationary bicycles, a punching bag, and a pair of fit balls will suffice.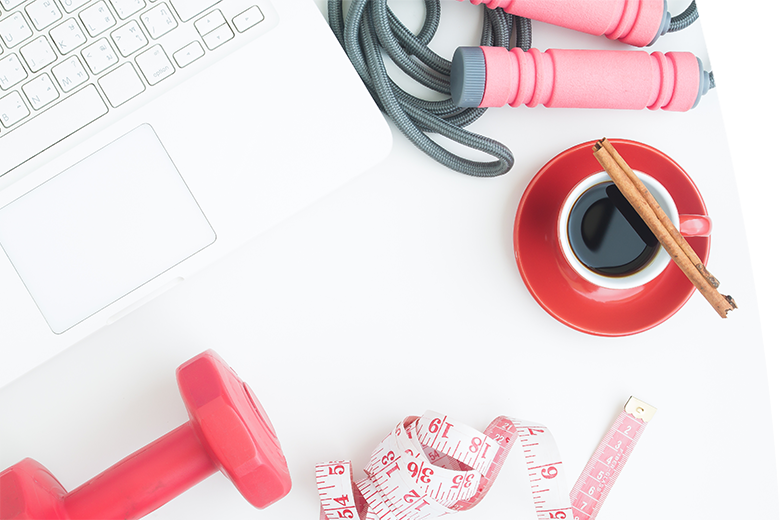 Another option is to involve them in organized sporting events such as various charity races, sports seminars, marathons, etc. These events will strengthen the bond between colleagues.
Give them a sports coach. Agree on a day and time for your employees to attend. If you can't find such a flexible coach, another tip is to give your employees a subscription or season tickets, which offer great freedom to choose sports activities. However, it limits group cohesion. A slightly more fun way to motivate are corporate or office challenges like the number of steps they've taken, or hours worked out. You can also organize a fight for a company "trophy" between departments.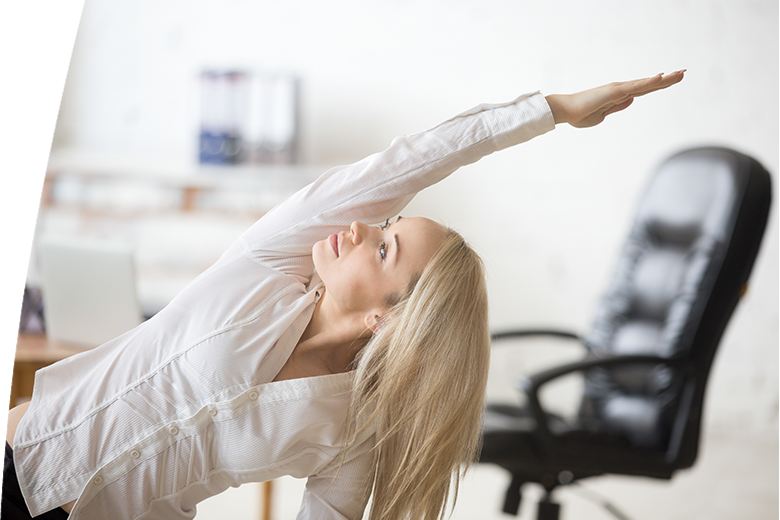 How will you benefit?
Your employees will develop skills such as the ability to overcome difficulties.

Sports will help them gain autonomy because they can arrange the time as they see fit. Motivated employees will be more independent in their projects.

It will reduce the pressure on hierarchical relationships, the feeling of isolation and create a sense of belonging to the company.

The sport is also ideal for welcoming and incorporating a new employee. It allows you to meet colleagues in a different context.

Joint or group exercises will improve communication between colleagues.
If you should take anything from this article, it is definitely a statement that when employees are satisfied and motivated, the company is more productive.
Don't forget to subscribe to our newsletter to receive additional tips and advice from various areas of the business environment.