Culinary trends of (not only) this summer
Adapting to the pandemic reality has been challenging for all restaurant operators. One of the more positive trends that this period established was meals to strengthen immunity. Turmeric, garlic, ginger or citrus fruits. It has also been proven that people have started to deal more with food waste. What trends are coming today and how do you attract loyal customers to your side?
Sustainability
The interest in sustainability in gastronomy is still growing. Customers appreciate if chefs and operators try not to waste food and use whole raw materials with almost no waste, when they are eliminating single-use containers, regulating water consumption and looking for innovative solutions to reduce their carbon footprint. Experts are betting on a stronger enlightenment of the new trend called "pantry to table". It is a strategy of using raw materials from purchase through storage to creative processing of peels, trimmings and other surpluses. You should also consider cooperation with producers who support circular economy and thus attempt to extend the shelf life of groceries. Such items belong among the so-called circular foods as, for example, beer from old bread, shoyu sauce from coffee grounds, or schnapps made from citrus peel.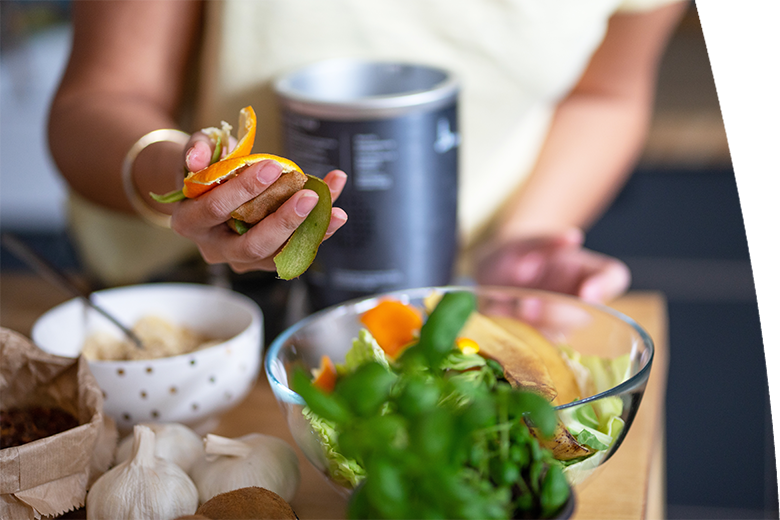 Planetary diet
The so-called planetary diet is also related to the previous trend. If you haven't heard of it yet, it is about certain foods that are more environmentally friendly. People who have opted for a planetary lifestyle limit meat and focus on choosing local foods. Instead of coffee and tea, they reach for herbal extracts, instead of mango, banana or avocado, they consume domestic crops.
Local exotics
Gastronomic trends as locality, however, do not rule out appetite for exotics. In 2022, guests will be willing to pay more for meals prepared from the so-called local exotics - the commonly imported raw materials, which are now also thriving in Europe. These include Italian figs, Greek and French kiwis or pineapples from the Azores. In the Czech Republic, artichokes and foreign salads are grown, in Austria and Germany olives, rice, turmeric, wasabi or papaya are grown.
Vegourmets
It is said that operators should offer at least one or two vegan meals. Interestingly, strict vegans are often not the main consumers of plant-based foods. They are ordered by people who eat meat, only limit its intake (flexitarians) or those who want to try something new.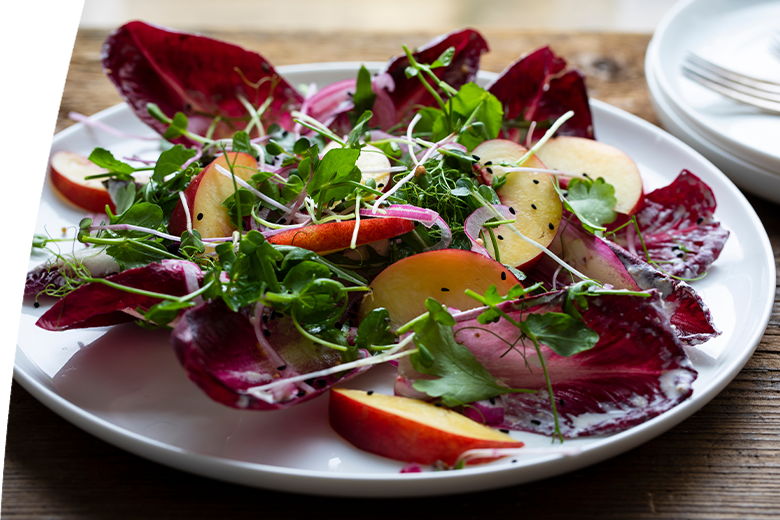 Boom of mushroom drinks
Your guests will definitely appreciate it if you include mushrooms in your menu. Try chaga or reishi. You can prepare drinks from ground dried mushrooms or add mushroom extract to tea, coffee, or even buy maple syrup with mushroom extract and pour it over pancakes. Analysts predict that the demand for functional mushrooms could push the US mushroom market up to a turnover of $ 3.51 billion by the year 2027.
Don't forget to subscribe to our newsletter so that you can also receive additional tips and advice from various areas of the business environment.